To record videos suitable for AI NETS & FISH inspection, ROVs need good performances in 4 main features:
• Stability: ROVs can stay still in the sea for at least 10-15 seconds in different positions and conditions.
• Flexibility: The ROV must have 360 degrees of flexibility to move and rotate around its axis.
• Surface power supply: To ensure 2+ hours of recording time.
• Image quality: due to the fast movements of the ROVs and recording in the deep/dark parts of the cage high-quality image is very important.
---
---
We rated ROV features using a scale from one to three.
---
1. Best Buy Aquaculture ROVs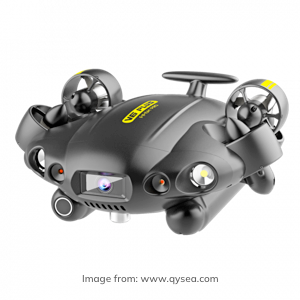 Qysea – Fifish V6 Expert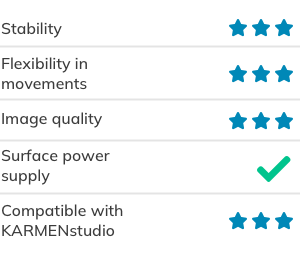 ---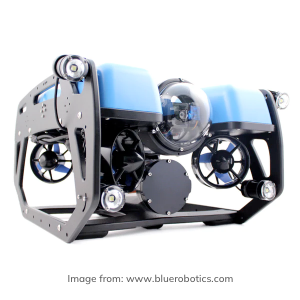 Blue Robotics – Bluerov2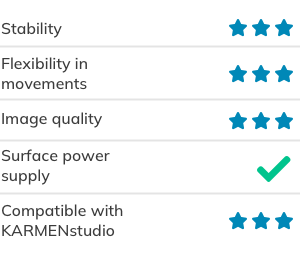 ---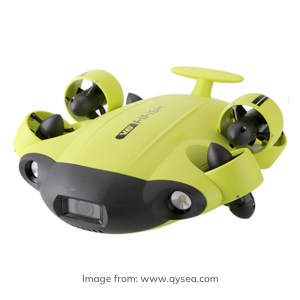 Qysea – Fifish V6pro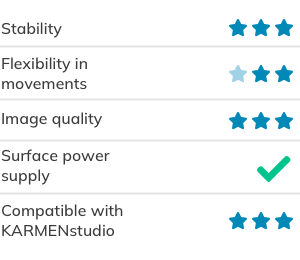 ---
---
---
2. Heavy Duty Aquaculture ROVs
---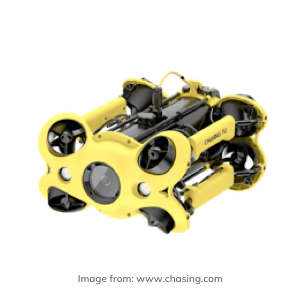 Chasing – M2 ROV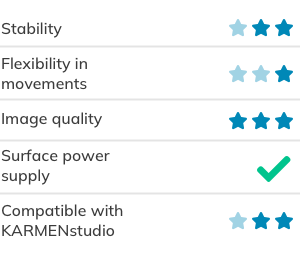 ---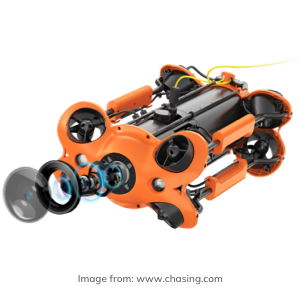 Chasing – M2 ROV PRO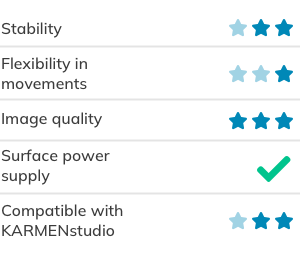 ---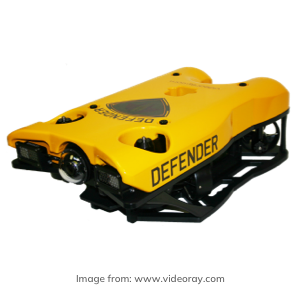 Mission Specialist DEFENDER ROV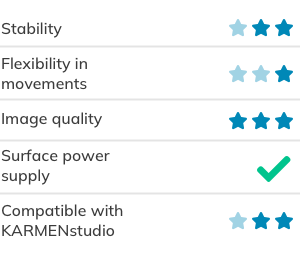 ---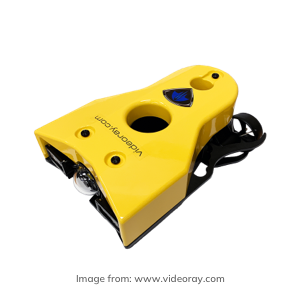 Mission Specialist Pro 5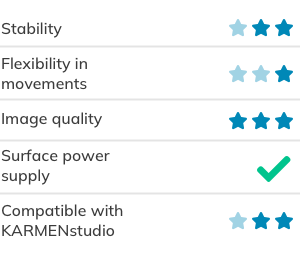 ---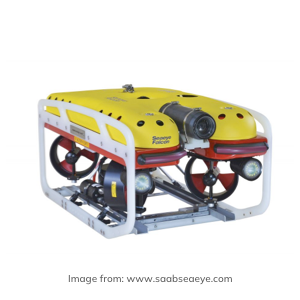 Saab Seaeye – Falcon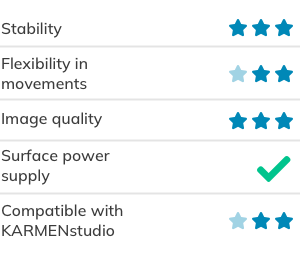 ---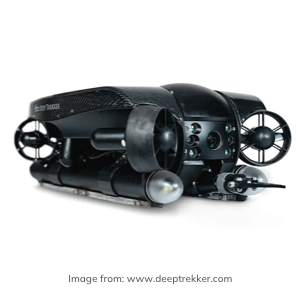 Deep Trekker – REVOLUTION ROV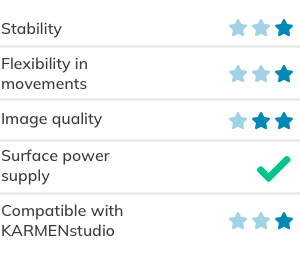 ---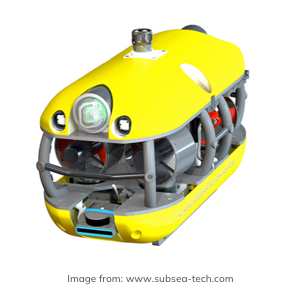 Subsea Tech MINI TORTUGA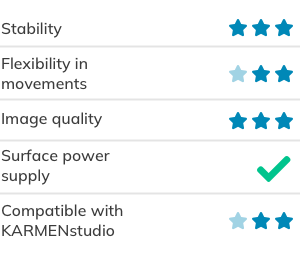 ---
DEEP TREKKER – PIVOT ROV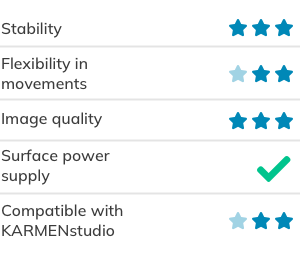 ---
---
---
3. Budget Aquaculture ROVs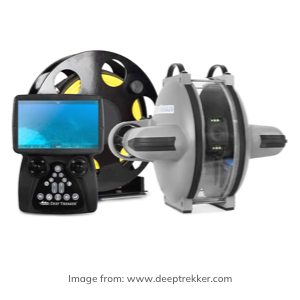 Deep Trekker – DTG3 PACKAGE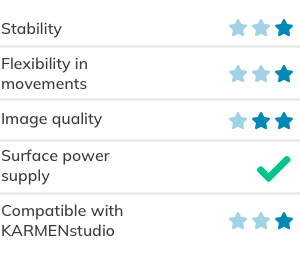 ---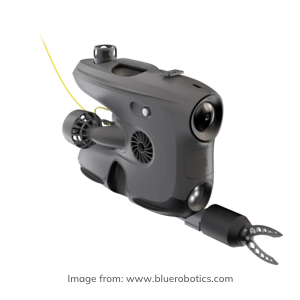 Blueye Robotics – BLUEYE X3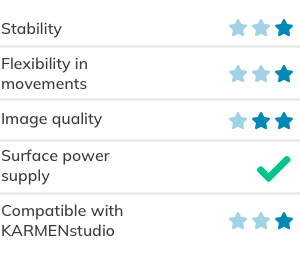 ---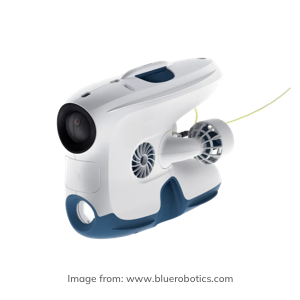 Blueye Robotics – BLUEYE PRO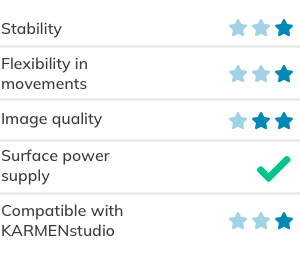 ---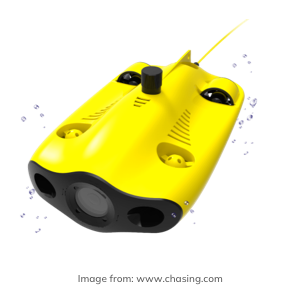 Chasing Innovation Gladius Mini S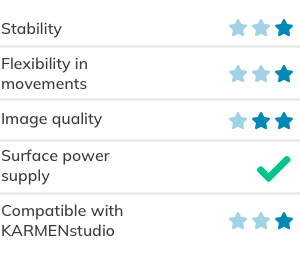 ---
---
---
---
If you have any questions about KARMENstudio AI video analysis software or recording protocols providing the best videos for computer analysis, please feel free to contact us at info@karmenstudio.ai
You are an ROV producer and would like your ROV to be added to our comparison table? Please contact us at info@karmenstudio.ai
---
---