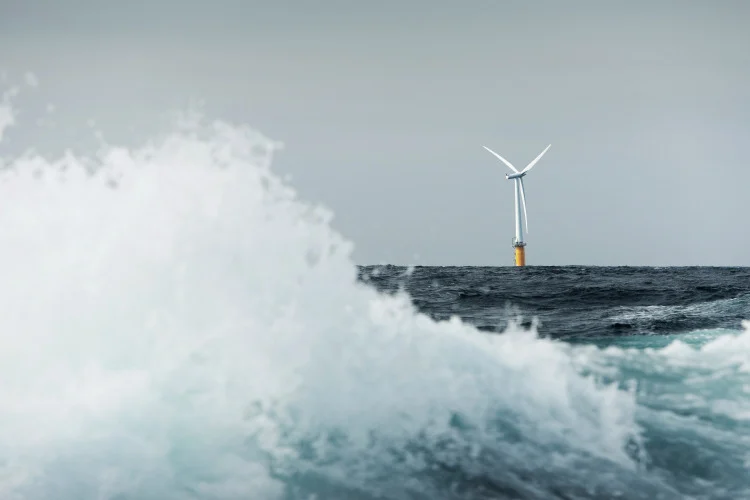 Innovation Norway (link: https://www.innovasjonnorge.no/en/start-page/) will be co-financing our R&D.
Part of our development activities are supported by the Norway Grants Programme "Business Development and Innovation Croatia".

KARMENstudio team together with the Norwegian partners Njord Aqua AS got recognition and support from Innovation Norway for the development and validation of automatic video analysis services.
Our joint AI solution for ROV inspections of fish tanks fouling overgrowth will provide objective measurement and information about the actual and timely need for cleaning fish tanks/fishnets.