Back to: The Best Aquaculture ROVs 2023
---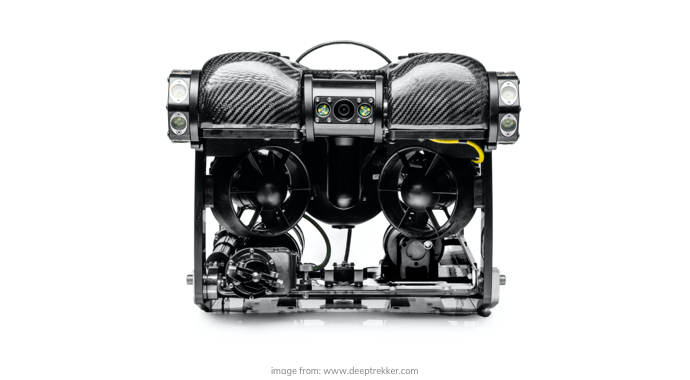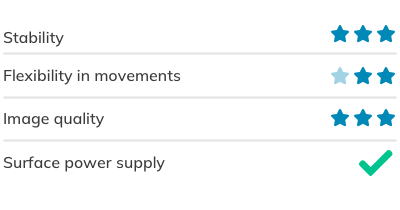 COMPATIBLE WITH KARMENstudio AI video anaysis software:
+ skillful operator
DEPTH RANGE [m]
305
DIMENSIONS [mm]
576 x 360 x 313
WEIGHT [kg]
17
SPEED
1.5 m/s (3 konts)
RUN-TIME
UP TO 3 HOURS
BATTERY
19.2 VDC
THRUSTERS
6 THRUSTERS
THETHER [m]
100/200/300
SENSORS
depth, heading, pitch, roll, turns count, temperature
STORAGE CAPACITY
limited by SD capacity
CAMERA RESOLUTION
4K
FOV
–
DRONE CONTROLLER
BRIDGE TECHNOLOGY
WARANTY
1 YEAR
AI VIDEO ANALYSIS SOFTWARE
NO
SOFTWARE
Bridge software enables the operator to observe underwater objects/fish and record data from sensors using a handheld controller.
If positional sensors such as USBL are added, the operator can locate the ROV position via Google Maps.
BRIDGE software supports integration of other sensors.
Image from: Deeptrekker
Official website: www.deeptrekker.com