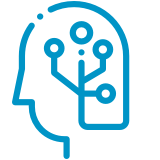 Training stage:
Personalized access to the KARMENstudio platform.
for the training of software using the power of machine learning!
keeps you in touch with data analysis – by
training the software by your experienced observer(s)
interactivity implemented which allows you fast performance
brings the efficiency of automatic image analysis even higher!
significantly increases your data harvest and analytics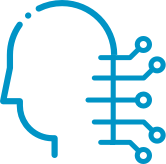 Testing stage:
providing additional information regarding the expectations, probability, and efficiency of all the steps of analysis.